Tools for Realtors and Loan Officers to grow their business
We provide a tool that empowers your clients to build home wealth — in return, creating you repeat and referral business
I am looking to

stay in touch with my database
Our Trusted Partners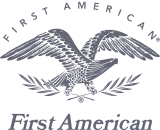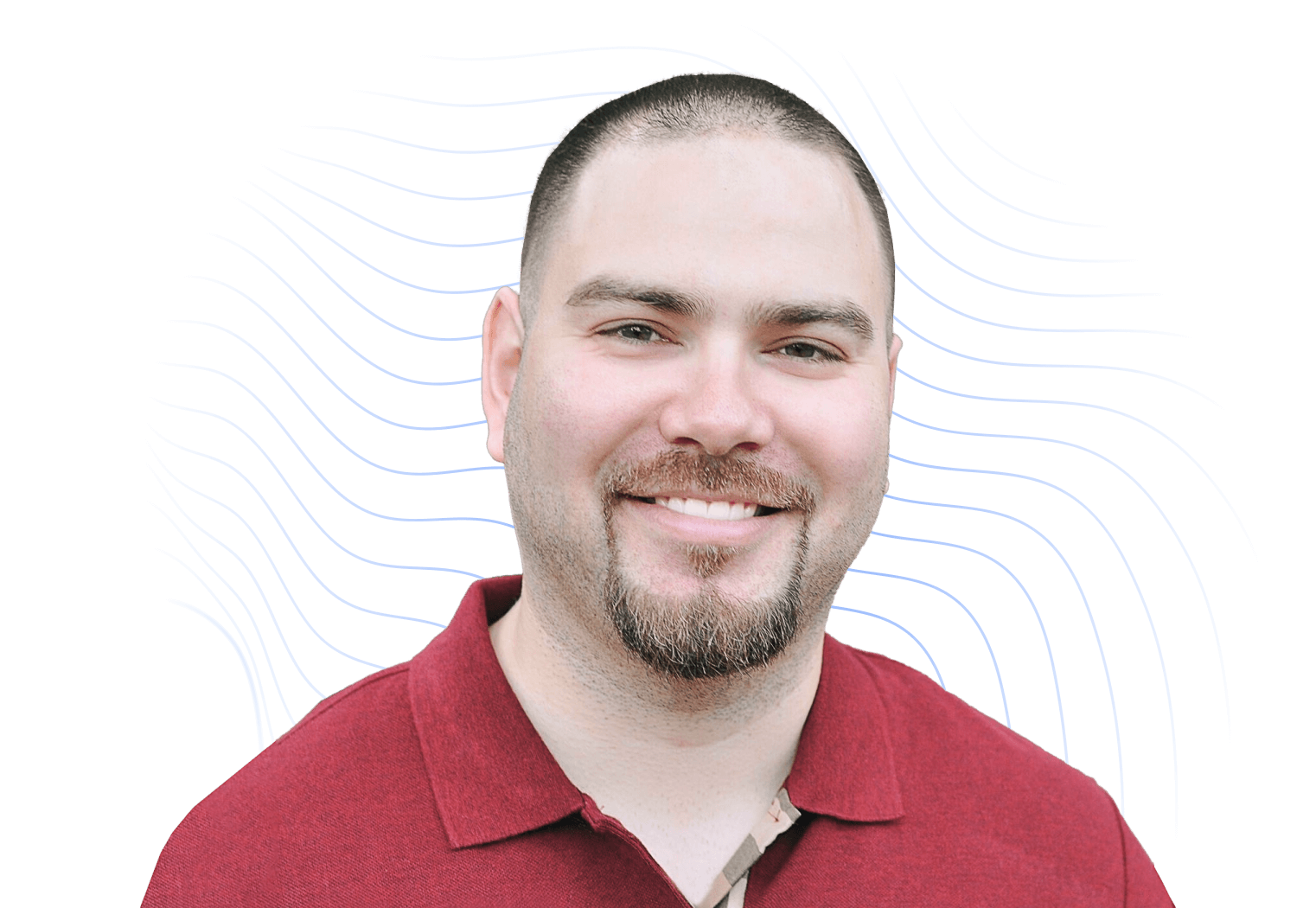 Nathaniel Rutkoskiy | Zoom Loans
How a Mortgage Broker grew his homeowner reach by 2,600% through Realtors
One app to replace them all
All of your work in one place: client nurturing, lead generation, predictive analytics, connect with realtors or loan officers, & more.
Lead generation funnels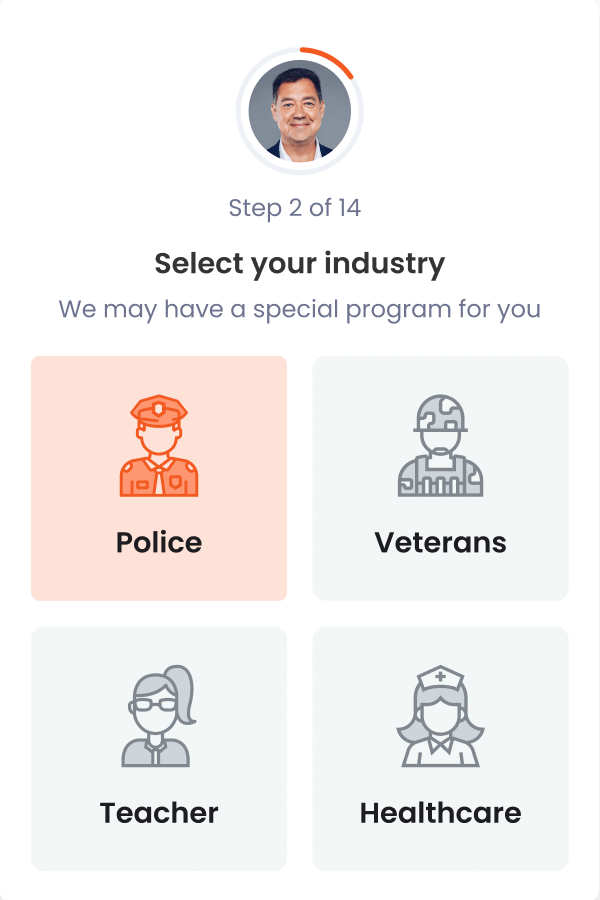 Infinite integration possibilities
Connect to your CRM, POS, LOS or other tools through Zapier's 5,000+ apps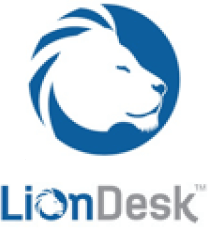 See why users love myHomeIQ
Don't just take our word for it. See what real estate professionals say about us.
I am a Realtor and have been using 𝘮𝘺HomeIQ for a year and have seen my engagement sky rocket. My open rate is at 83% which is very high and my clients are engaging with the reports. Just learned I can also generate buyer and seller leads and this tool is awesome!

Edwin Alvarado
Real Estate Agent
Ambiance Realty
So glad that a realtor partner brought HomeIQ to our attention. It's a great business tool to have in our toolbox. Evan and team have been great and are very attentive to our questions and needs. Looking forward to growing my business with 𝘮𝘺HomeIQ

Omar Zuniga
Loan Officer
Excel Financial Group
I've been with 𝘮𝘺HomeIQ for awhile now, and their customer service is second to none. Thank you for always helping when I need something Evan. The feedback from customers is great and much better than the competitor! 10/10 recommend for anyone in the mortgage industry looking to keep in touch with their past buyers and lead gen for new ones!

Justin Jacobs
Loan Officer
Big Wave Mortgage
It is a very good tool to remain constantly in front of your clients. I have generated just a few reports, but many of my past clients have reviewed and connected back with me. I have also shared it with Realtor partners and they liked the idea of free marketing for themselves. 𝘮𝘺HomeIQ called all of them and walked them through the system, which was very impressive. Luckily, I have Evan as the Onboarding Manager. He is extremely nice. Very helpful. Very patient. Thanks Evan for all you do!

Premal Shah
Loan Officer
Safe Haven Mortgage Inc
Great information and excited to implement into my daily work to create engagement with all my clients. Extremely excited to utilize the Pre-mover score.

Rick Hill
Real Estate Agent
Berkshire Hathaway HomeServices
This platform is really awesome, and I really like that my homeowners get to know their value and home equity. I'm excited to implement this to stay top mind.

Gabriel Negrete
Real Estate Agent
Coldwell Banker Bain
myHomeIQ has been nominated as one of the most innovative and impactful technology companies serving the real estate industry in 2021 and 2022

Try 𝘮𝘺HomeIQ today
You owe it to yourself – be the best!